The Lobby Capital Portfolio
We're on a mission to help amazing teams achieve greatness.
Apera AI's goal is to make factories more productive by providing robots with human-like vision intelligence and speed. Our technology can be applied in applications such as bin picking, packaging, assembly, kitting, and sorting within multiple industries.
DevOps/Infrastructure/Platform/Security
Sina Afrooze and Armin Khatoonabadi
We created Better Trucks, a lean, technology-focused organization that helps your Brands thrive in this NOW or NEVER economy. We recognize that every package delivered must represent your Brand and provide to your customers a memorable customer experience. We keep this in mind and accommodate costs to help you exceed those expectations while growing. Behind every package is a family, a life, a human being, who is relying on us to safely deliver. This means a lot to us!
Andy Whiting and Weston Webb
Meet voice again. The phone call, reimagined.
San Francisco, California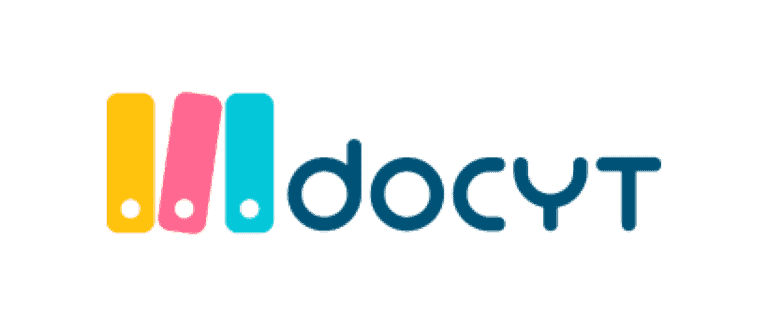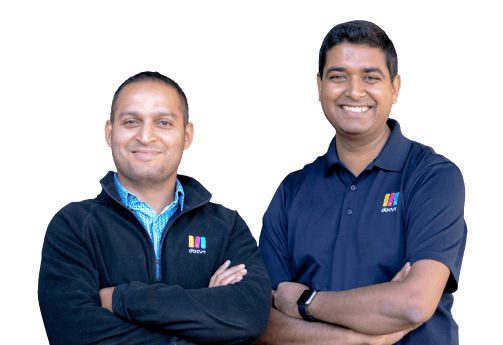 Docyt is a real-time account platform that replaces manual processes and stale data with AI-powered accounting automation. The platform includes products that support bill pay, receipt capture and expense reporting.
FinTech/InsurTech/Payments/Web3
Sugam Pandey, Sidharth Saxena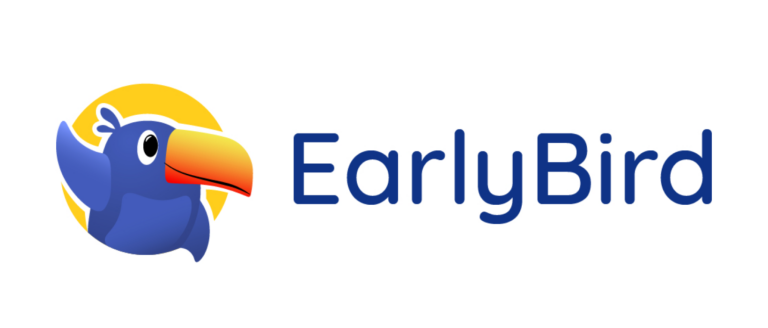 EarlyBird is transforming lives through early detection of literacy challenges, including predicting risk for dyslexia, with a tech platform leveraging an engaging mobile game.
Consumer Internet/Entertainment/Media

;

EdTech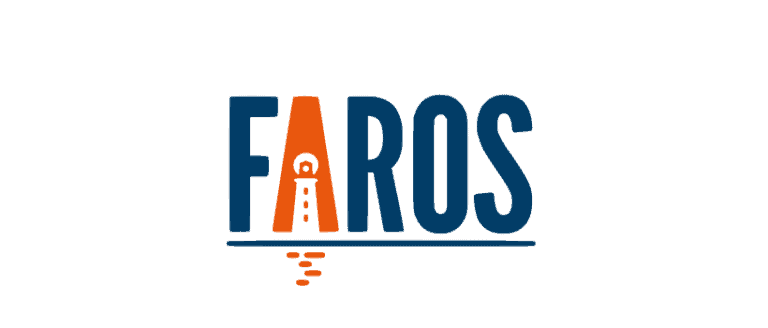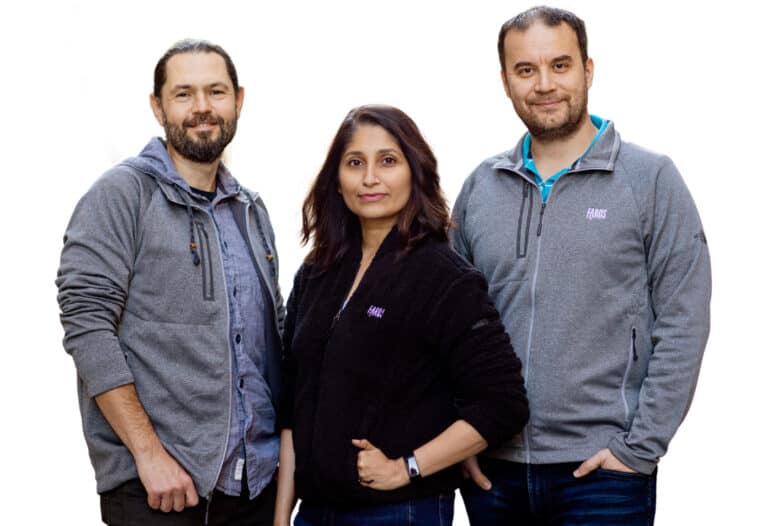 Faros AI empowers software engineering organizations to do their best work with readily available data, actionable insights, and automation around every aspect of the software development process.
DevOps/Infrastructure/Platform/Security
San Francisco, California
Vitaly Gordon, Shubha Nabar, and Matthew Tovbin
Feed is a fun, food-lovers discovery and shopping app that curates the best small, independent makers and artisanal brands from across the United States. Our built-in-interactive social feed features recipes, reviews, beautiful videos, and more to help you connect with brands you love and those you haven't discovered yet.
San Francisco, California
Onur Kardeşler and Ece Cokar
ForeVR is creating category defining games with social play that offer entertainment for people of all ages. The ForeVR team includes gaming veterans, imagineers, and a death metal guitarist. This collective are also early pioneers of social gaming, VR-AR immersives and AAA branded toys. Together they have one goal –Translate the most popular and classic IRL games into immersive virtual reality experiences where friends and families of all ages can connect and have fun.
Consumer Internet/Entertainment/Media
Marcus Segal and Mike Doom
Hidden Level has developed and maintains a proprietary system that ensures National airspace safety at low altitude by providing actionable airspace monitoring data through its distributed sensor network.
DevOps/Infrastructure/Platform/Security
Jeffrey Cole, Gary Dominicos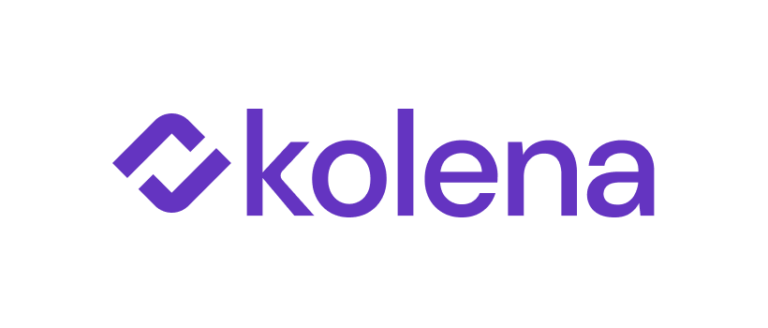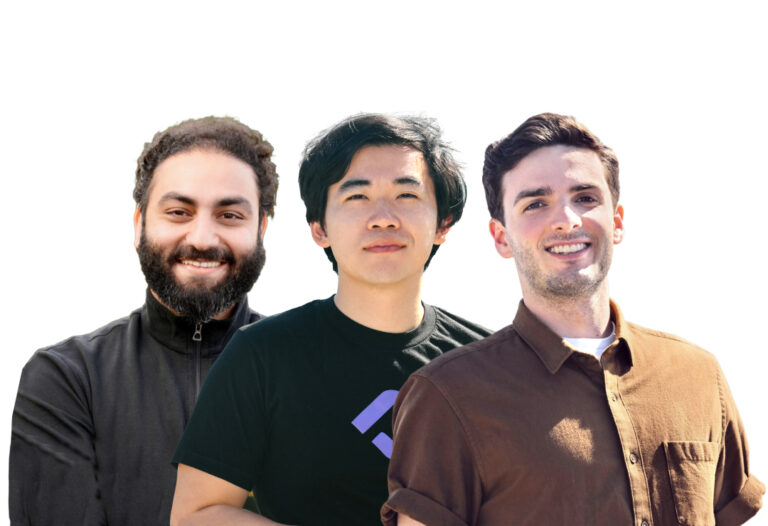 Kolena is on a mission to define new quality standards for ML testing. Founded by computer vision engineers and executives, the team at Kolena has first-hand experience with the challenges you're facing. And they know there's a better way.
DevOps/Infrastructure/Platform/Security
San Francisco, California
Mohamed Elgendy, Andrew Shi, and Gordon Hart
Homeownership reimagined for you. Buy your home brick by brick. Zero debt. No surprises. Fractional ownership. A revolutionary new way of owning your home.
FinTech/InsurTech/Payments/Web3
San Francisco, California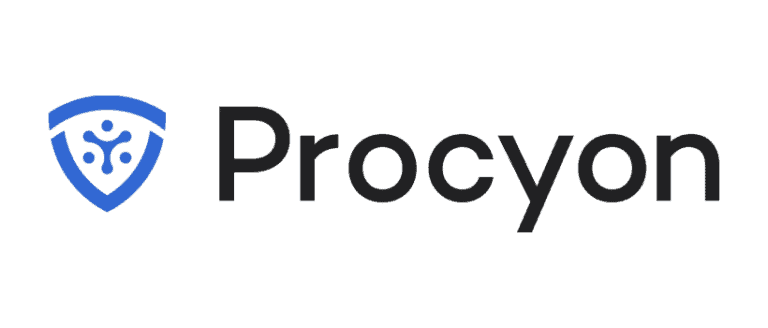 The next generation cloud-based privilege access management solution for multi-cloud identity and access management.
DevOps/Infrastructure/Platform/Security
Sukhesh Halemane, Suman Sharma, Mahantesh Pattanshetti
A playground for your imagination. Create, share, and remix AI.
Consumer Internet/Entertainment/Media
San Francisco, California
Michael Dougherty, Kevin Swint, Gary Clayton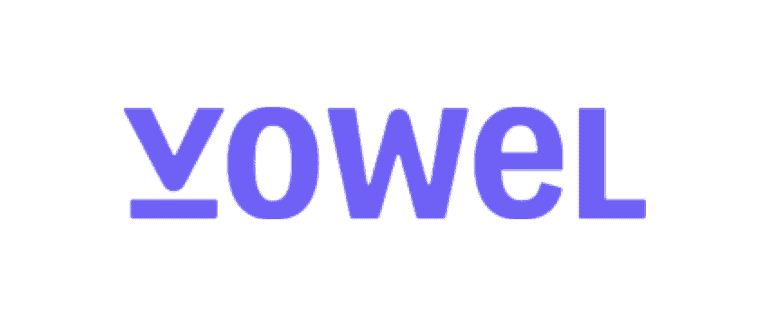 Vowel is building a modern operating system for meetings. Through a suite of tools that sit on top of video conferencing, Vowel allows teams to plan, prepare, engage, and exchange information, no matter where your team members are sitting.
Paul Fisher, Andrew Berman
WaffarX is the first cash-back shopping platform for the MENA region (Middle East and North Africa). WaffarX offers their customers a variety of promotions when shopping through their digital platform.
Ezz Fayek, Mahmoud Montasser, Ahmed Kamal
David Hornik

,

Kevin Johnson
Our portfolio companies are following in very big footsteps. Here are some of the pioneering companies we backed before founding Lobby Capital.